About Me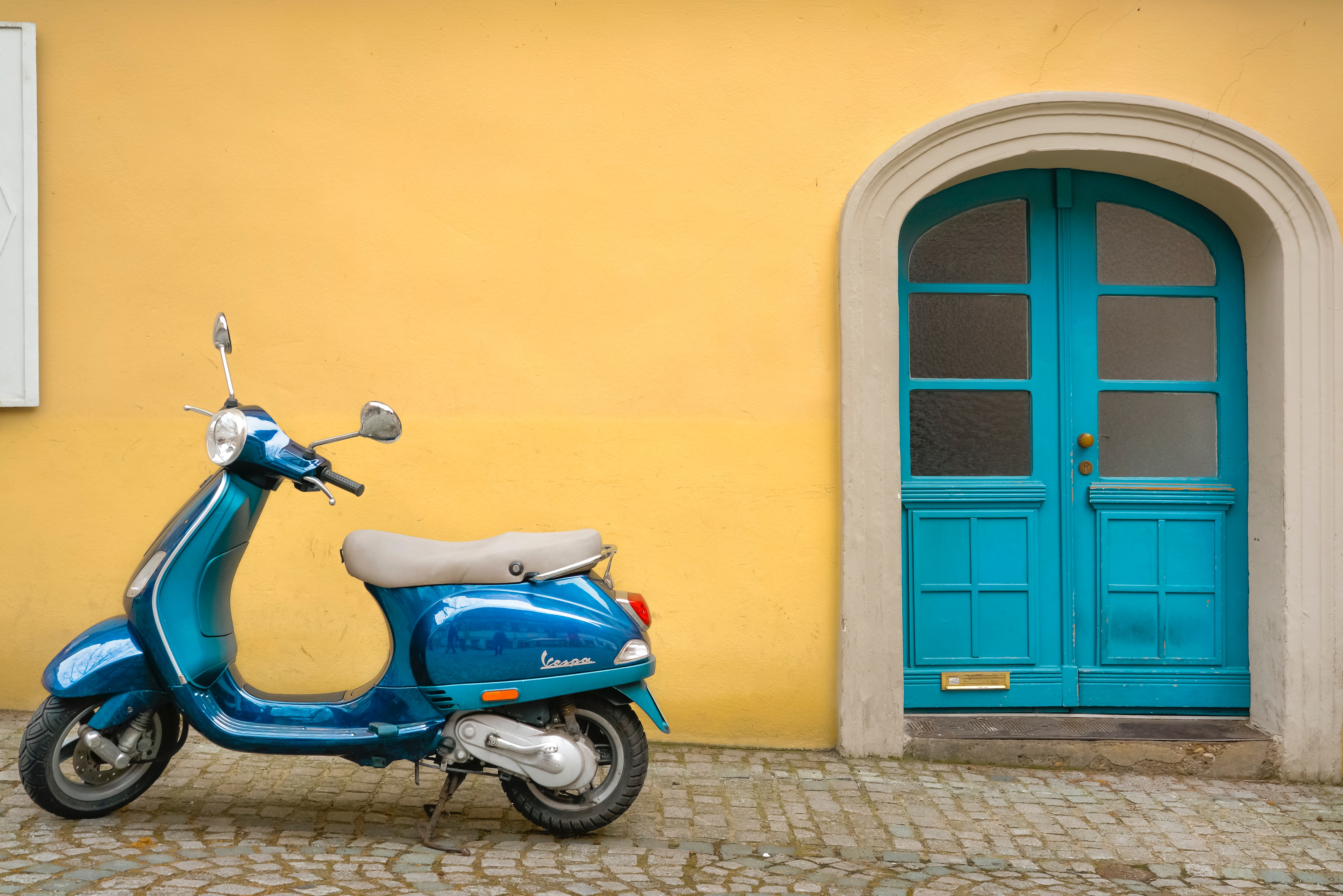 More than just a full stack developer, my other interests include:
Motorbikes: I got my full motorbike license a few years back and my very first real bike was a Honda Twister, 250cc!
Travel: I've visited 17 countries and lived in 3. The endless variety of cultures in all the different parts of the world really energizes me.
Life Coaching: I am a qualied life coach and I use those skills to help people identify & pursue their goals, dreams, desires.
Music and Art: Kandinsky is my favourite artist and to relax, I paint with acryllics. Photography adventures are also super fun and the guitar is my instrument of choice.
Culinary Skills: I'm a total foodie with an appreciation for exotic tastes. I enjoy spicy flavours and I believe most meals should be accompanied with a glass of good red or rosé wine!
When I made the decision to enroll in web development studies, I chose Lambda School.
These are the projects I've completed.